The mission for The Linda B. Pinchoff Foundation is to bring a voice to those affected by and battling cancer. BringAVoice.org is the main source for The Linda B. Pinchoff Foundation's resources for comforting loved ones in times of struggle. Through campaign'slike KiDS DAY, mentoring programs, and the launch of the children's book "Dwaffes, A Family Talks Cancer", The Linda B. Pinchoff Foundation provides way to bring joy during difficult times.
DWAFFES: A FAMILY TALKS CANCER
DWAFFES is a beautifully illustrated children's book that serves to provide helpful and uncomplicated strategies and methods for kids whose loved ones are coping with cancer. Its goal is to help children understand the day to day life changes that people facing cancer experience. Through using simplistic rhyming scheme of the narrative, the book tells the story of the Dwaffes family and opens the door for loved ones to discuss cancer with children in a way they can comprehend.
BUY NOW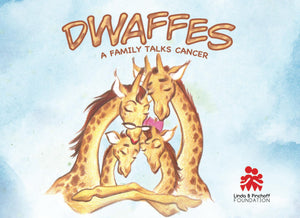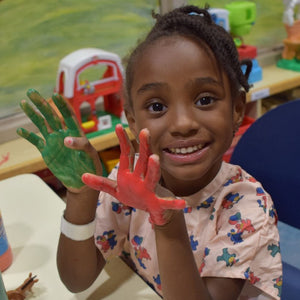 KIDS DAY
KiDS DAY is an initiative that serves to bring smiles, laughter and joy to children who are impacted by cancer. By partnering with local hospitals, Kid's Day creates a time-out from cancer by providing activities, special gifts and other elements that offer a welcome distraction for kids in need.
INFO
donations
Thanks to donations from friends like you, the Linda B. Pinchoff Foundation can support those in need. We can write more books that provide support to kids with loves ones battling cancer. We can produce more events and initiatives like KiDS DAY that use fashion as a distraction for sick children. And we can do so, so much more, with help from you. Thank you for your support.
DONATE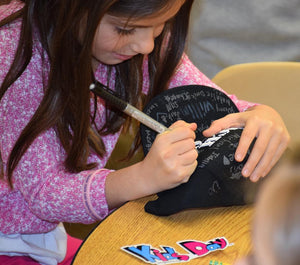 Speaking Engagement
The Linda B. Pinchoff Foundation strives to give a voice to those affected with and battling cancer. Through mentoring sessions, personal appearances and motivational speeches, Jason is able to bring his mother's life-affirming, positive outlook to those who need it most, and in-turn, inspire others to do the same.
Learn More
PRESS
---
4 World Famous Business Entrepreneurs Who Overcame Odds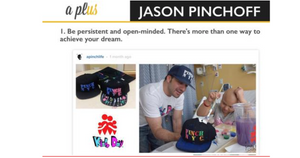 1. Be persistent and open-minded. There's more than one way to achieve your dream.        "I've had to sacrifice so much, so for me, persistence was always what...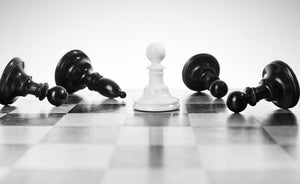 Jason Pinchoff (PINCH NYC & The Linda B. Pinchoff Foundation) Dealing with a health crisis or the death of a family member is never easy, but for Jason Pinchoff, tragedy...
Survivors Behind Survivors